At Frutos Secos San Blas we are celebrating! We have launched two new product lines: a range of Organic nuts and another, Gourmet. Do you want to know them more in depth?
ORGANIC products
An organic product is one that cares for the environment and also respects the natural genetic process of the species, their reproductive cycles and biodiversity. In other words, a bio product refers to those products that have not been chemically treated. They have been grown with respect for nature and have not been genetically modified.
As a differential strategy, we invest part of our turnover in R+D+i and in the sustainable development of our processes to obtain food more adapted to consumer needs. Discover our organic products!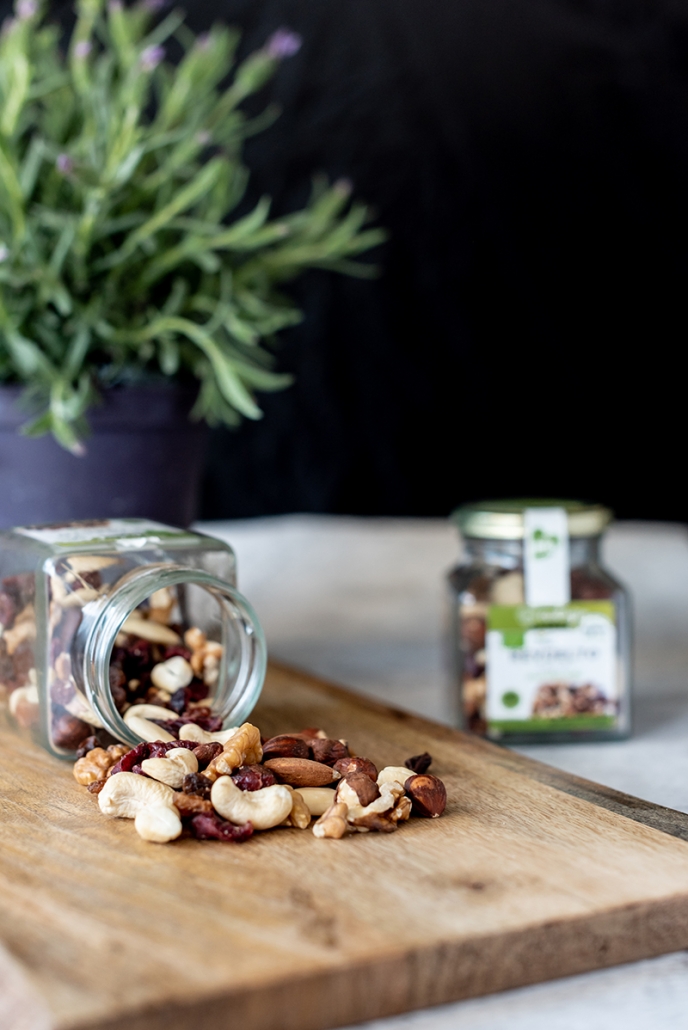 Gourmet products
A Gourmet product is one that is made by people who have extensive experience, a long tradition and passion for the product. Giving them quality and delicacy in their production process. Rigorously elaborated with all the care of the producers in each of the manufacturing phases.
At Frutos Secos San Blas we are backed by our 20 years in the sector, always seeking product excellence and customer satisfaction. Our manufacturing process is based on 100% natural raw materials of the highest quality, and traditional elaboration prevails to maintain our identity. Try our Gourmet products!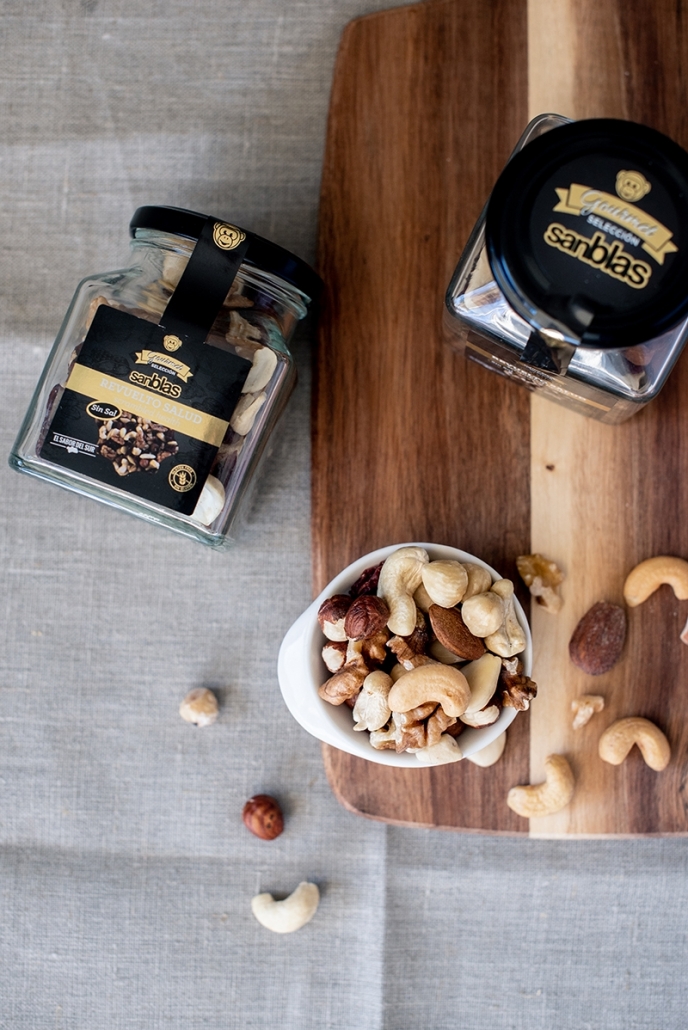 The sophisticated flavor of our products make them an ideal complement for the most special occasions, providing a delicious flavor and a touch of distinction.
These two new lines of nuts, apart from being delicious and respectful with the environment, offer multiple health benefits. From Frutos Secos San Blas we recommend that you incorporate them into your meals to have a varied and balanced diet.
Head over to our online store and enjoy them!