Delicious and ideals dehydrated fruits to combine and make desserts, ice creams, salads and so on. They can be a good and a healthy substitute of sweets.
Dehydrated fruits colorants, gluten and palm oil free. They are rigorously selected to guarantee the best quality.
Dates, prunes, raisins and dried peaches mantain the same nutritional value than a fresh fruit. The only difference is that as they no contain water, they present almost four times more vitamins and minerals than fresh fruit. Furthermore, they are rich in fiber, potassium, antioxidants and vegetable compounds. Experts confirm that bioactive compounds like anthocyanins, acetogenins, catechins and so on reduce cancer risk.
Nuts San Blas offer one of the widest range of dehydrated fruits of the market. We sell: blueberries, bananas, berries, prunes, coconuts, dates, hibiscus flowers, strawberries, figs, ginger, kiwis, mangos, apples, melons, peaches, pineapples, grapefruits, tomatoes and raisins.
Prunes stand out thank to their potassium, calcium, iron and magnesium, all of them minerals that protect us against high blood pleasure and diabetes. Also, they improve anaemia and our mood. Likewise, prunes present A, C, E and K vitamins which colaborate to care of brain health.
Furthermore, dates present calcium, potassium, magnesium and B vitamins, among them folic acid. They can be used as a natural sweetener replacing sugar, they are very popular among those most committed to leading a healthy lifestyle.
On the other hand, raisins are rich in iron and potassium. They are recommended for athletes' diet due to they provide quality energy to the body. Besides, they contain phenolic compounds such as flavonoids, becoming them a fruit rich in anti-inflammatory and antioxidants properties.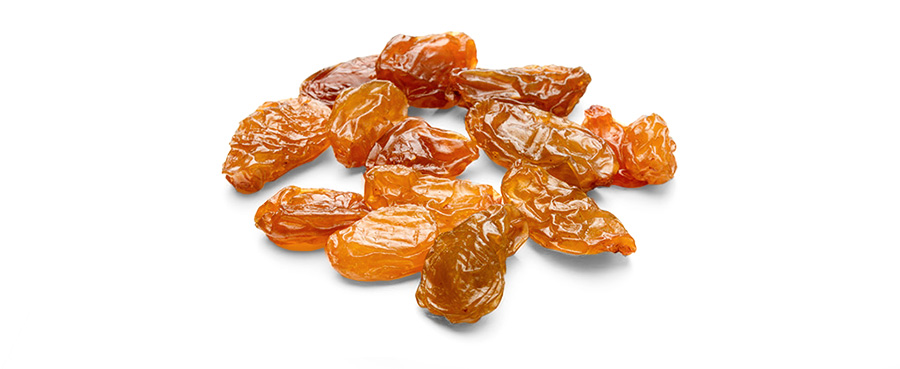 The widest range of dehydrated fruits
We offer a wide range of dehydrated fruits with the aim of adapting to your needs and tastes. We sell dehydrated fruits of different variety and origins. You can choose your ideal size, from 80 gr to 25 kg.
MAKE THE MOST YOUR SAN BLAS NUTS