Their flavour is sweet and depending on their origin, they can be more or less tasty, among them stand out The Spanich and South American ones. The most consumed are raw walnuts. When they are freshly cut they are too tasty because they are protected by the shell.
We always use natural products colorants, aditives and gluten free in our production process. Also, they are palm oil free due to the fact that we fry everything with olive oil.
Walnuts are one of the most healthiest nuts. They prevent for cardiovascular diseases thanks to their content in amino acids and they help to blood circulation due to the presence in vitamin B3. Furthermore, they have a natural anti-inflammatory effect and they increases body's defenses thanks to zinc and fatty acids like Omega 3. In addition, their content in vitamin E and antioxidants help to immune system. Finally, walnuts protect and clean the liver and they are rich in copper which prevent from osteoporosis.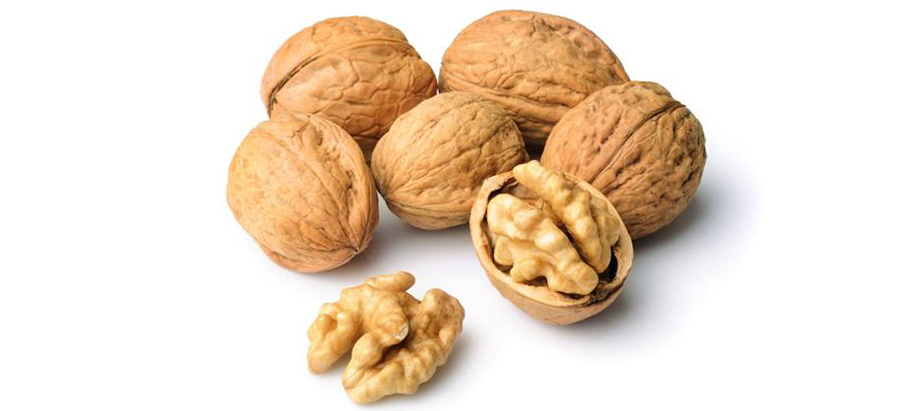 The widest range of walnuts
We offer a wide range of walnuts to satisfy your needs and tastes. We sell walnuts of different types and origins. You can choose your ideal size, from 80 gr. to 25 kg.
Organic walnuts come from natural crops, where they obtain a more intense flavour than the average. You can discover our range of types and sizes. You can use them for saladas, cakes or yoghurts.
Discover our new line of Gourmet walnuts. They are selected walnuts with the best quality and different sizes. The best flavour and the best quality.
MAKE THE MOST YOUR SAN BLAS NUTS