Pistachios' flavour is delicate and soft. When pistachios are raw, their flavour is really nice because its texture is crunchy and soft at the same time. This flavour is strengthen when they are roasted and salted. Depending on the origin, their flavour could change.
We always use natural products colorants, aditives and gluten free in our production process.

Pistachios are one of the best nuts thanks to their flavour and their benefits for health. The daily consumption of 25g of pistachios gives around 8% of the daily recommended value of magnesium, potassium, iron and healthy fats. Pistachios contain vegetable proteins, fiber and healty fats which help in the prevention of diseases and improve the health. Moreover, this nut gives lutein, a natural antioxidant which avoid cholesterol's oxidation and help to the light filtering so its consumption can reduce LDL cholesterol and it is associated to a lower incidence of eyes diseases. In addition, pistachios' consumption is recommended to avoid anaemia because they are rich in copper, magnesium and iron. Finally, they contain fiber so they are good for promoting intestinal transit and sugar control.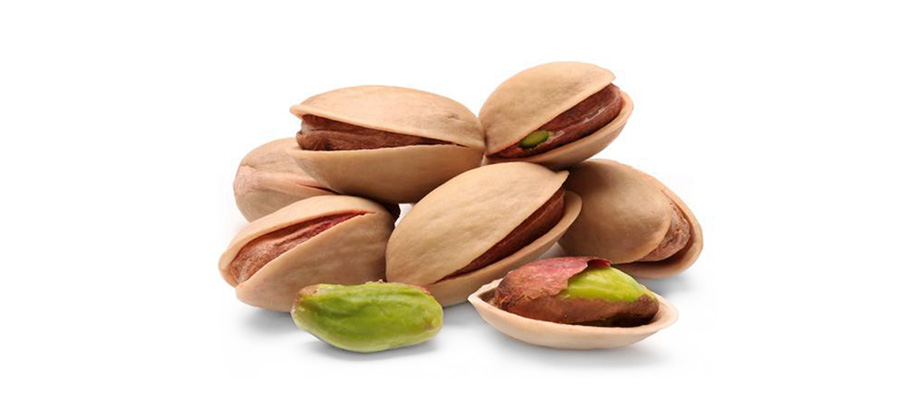 The widest range of pistachios
We offer a wide range of pistachios to satisfy your needs and tastes. We sell pistachios of different types and origins. You can choose your ideal size, from 80 gr. to 25 kg.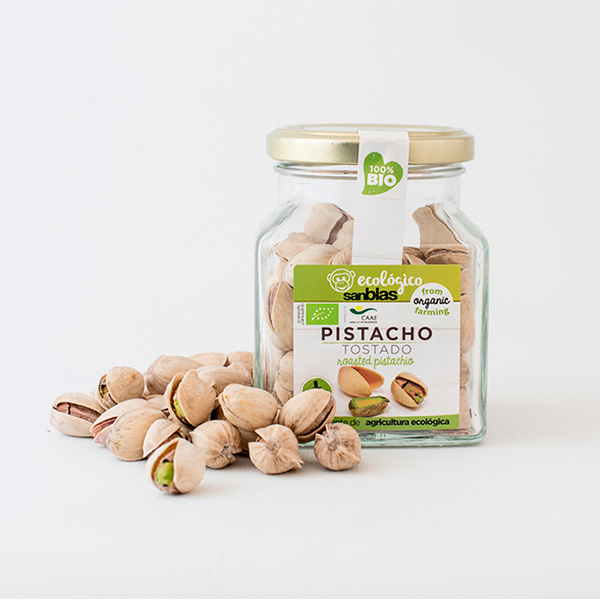 Organic pistachios come from natural crops, where they obtain a more intense flavour than the average. You can discover our range of types and sizes. You can use them for saladas, cakes or yoghurts.
Discover our line of Gourmet pistachios, consisting of selected products. The best flavour and the best quality.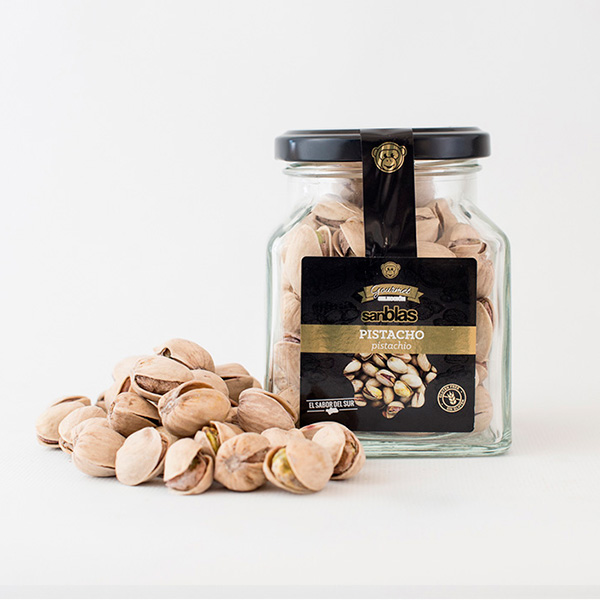 MAKE THE MOST YOUR SAN BLAS NUTS