These nuts come from natural crops which gives them a more intense flavour. Add them to your salads, cakes or yogurts.
We offer a Gourmet line of San Blas Nuts. The summum flavour with a superior quality.
The best recipes for a healthy menu with all the flavour of the south.
All the latest news, curiosities and recipes with a single click
Find in our BLOG everything that you need to know to make the most your San Blas nuts.
MAKE THE MOST YOUR SAN BLAS NUTS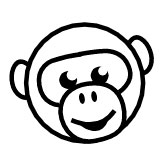 Aroma, freshly and a mega crunchy texture
We work to offer our clients the tastiest nuts of the market.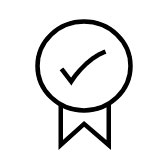 Only with the best quality raw materials
Selected national and international nuts. We are certificated by ISO 9001, 14000, y FSSC 22000.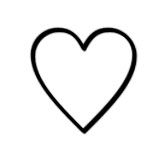 Nuts give us lot of benefits for our health
A moderate consumption has lot of benefits, including the following: it takes care of your cardiovascular health, it is cellular antioxidant and it improves the nervous system and the memory.